Press
Here you will find a variety of press  information relating to Harbour of Hope. Below are all press releases issued in relation to the film. Latest updates on the film is also posted in the news section.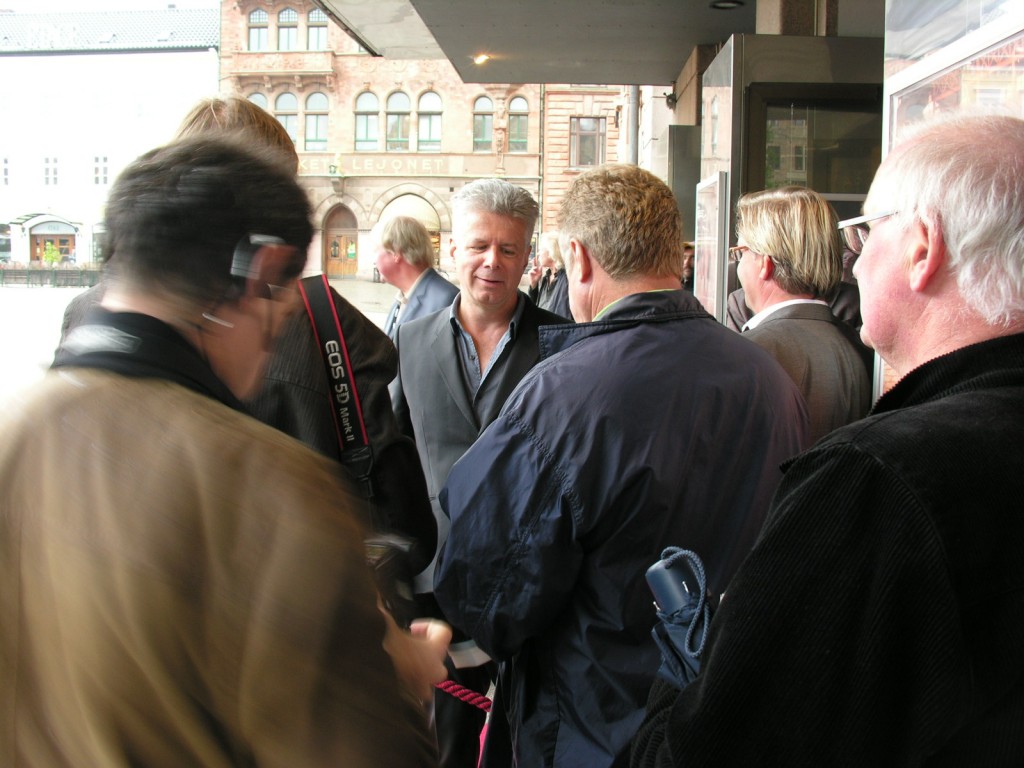 Director Magnus Gertten interviewed at the Harbour of Hope Gala Premiere.
In addition to the press releases you can also find:
For press maters relating to Harbour of Hope please get in contact with Outreach Producer Ove Rishøj Jensen – ove@autoimages.se.
Harbour of Hope press releases (download as PDF-files):
HARBOUR OF HOPE TEAM PUBLISHES APRIL 28 LISTS
HarbourOfHopeLookingForSurvivors
HARBOUR OF HOPE IN SAN FRANCISCO
HARBOUR OF HOPE NORTH AMERICAN PREMIERE
HARBOUR OF HOPE HITS FESTIVALS
HARBOUR OF HOPE INTERNATIONAL PREMIERE AT THESSALONIKI DOCUMENTARY FESTIVAL
HarbourOfHopeCinemaAndInternational
HarbourOfHopeCinemaReleaseExpands
HarbourOfHopeSurvivorsReturnToMalmo
Prins Carl Philip & Auto Images honour Harbour of Hope survivors